Meet Your Instructor
Hi! My name is Tina Voci and I am an independent certified instructor for Baby Signs® programs in Broward and Palm Beach counties.
I began signing with my son when he was about four months old. I was a do-it-yourselfer, and devoured a ton of different materials on the subject (feel free to ask me about any of them!) I did not have a method to my madness, and sleep deprivation did not help! It was all very haphazard, and, with my husband being doubtful of the idea anyway, I soon dropped it altogether.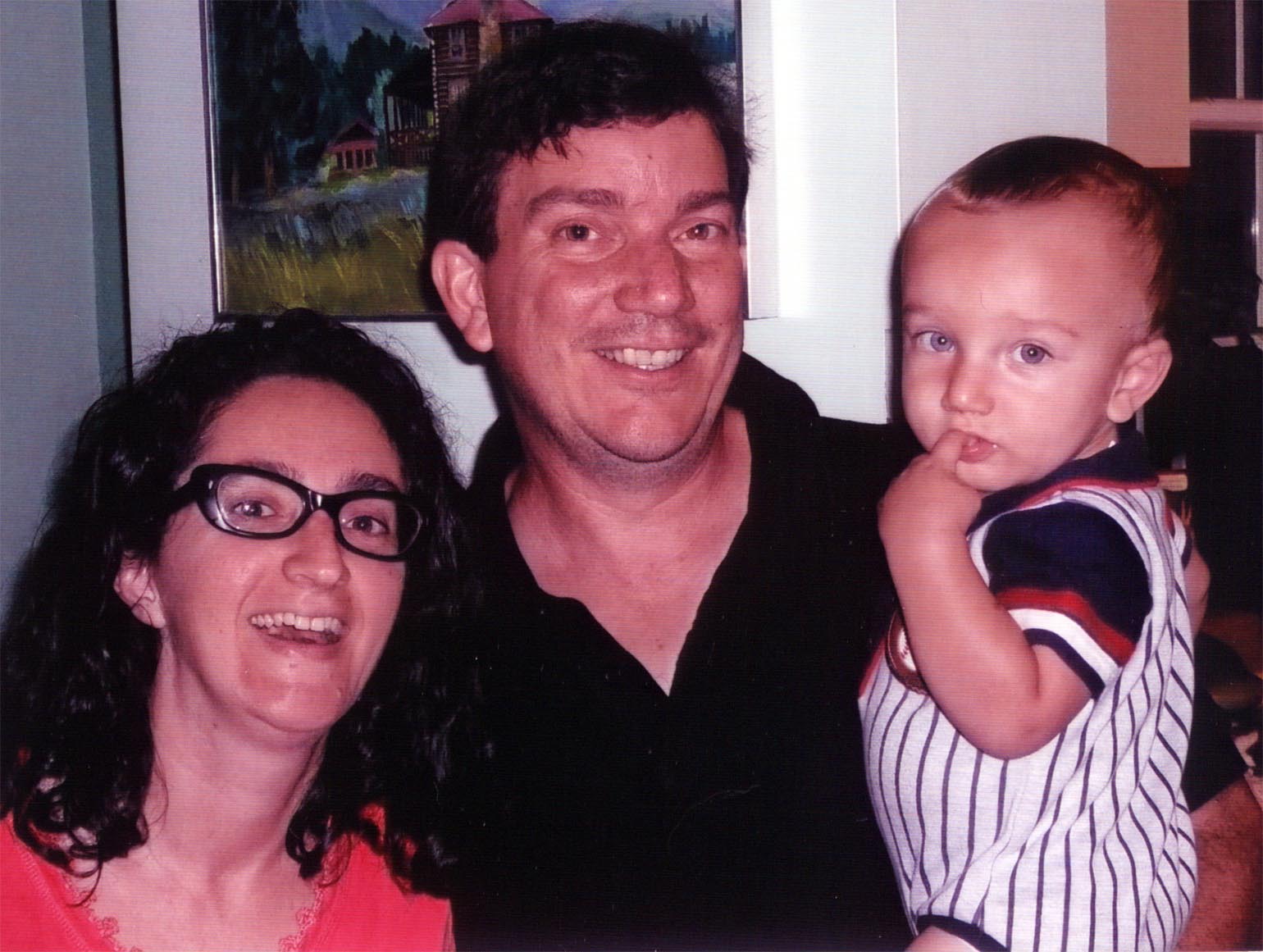 A friend told me about the Baby Signs® research and what a difference it made! As I became more familiar with the products and programs I realized that I finally had a method to follow with my son. I was rewarded shortly thereafter with my son's first sign! After my husband witnessed this event he, too, became a firm supporter and now we both sign with our baby boy :)
We are often asked how we get our son to be so relaxed and happy.... our "secret" is simple.... we communicate!! Communication is key to children as well as adults! Our son seldom has to have a tantrum out of frustration. We attribute this to his ability to communicate his needs to us. It certainly has increased our awareness of what is important to him!
It is rewarding for me to know that with each workshop and class I teach, I am helping parents gain insights into their baby's world and a closer understanding of their baby's development. I am so passionate about the Baby Signs® program because I know it works! I have seen it with my own child, along with many children I have interacted with.
General Information
Tina has an MBA from the International Social Studies University of Rome, Italy and a BA in Business and Management from the University of Maryland. She has temporarily "retired" from corporate America to be a stay-at-home mom to her young s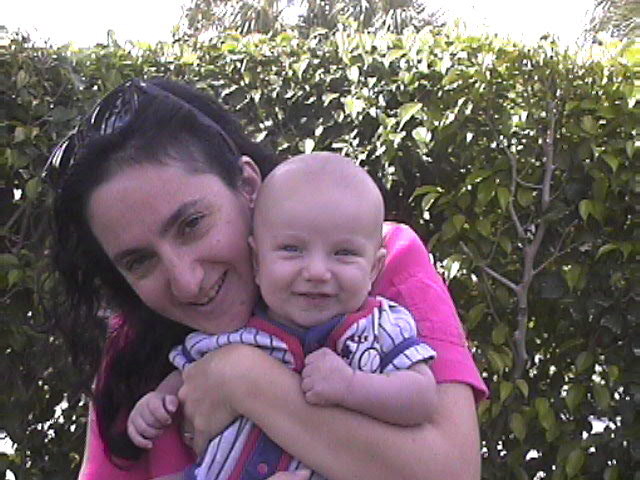 on. During this vacation Tina has obtained a elementary school Teacher's Certification (K-6) and is currently working on her pre-school certification (CDA).
Whether you are still making the decision to sign with your baby, eager to learn more about the Baby Signs® Program, or trying to decide which program to follow, please contact Tina with your questions at 954-571-1709
You will be AMAZED when the time comes that your baby signs to you that he wants to eat, take a bath or feels hot! Communicating with your baby before he actually has the verbal ability to do so is as easy as waving bye-bye!
Click below for more information about the Baby Signs® Program research and history: